Family class programs
Faster family reunion pathway
Canada is committed to keeping families together. Its Family Class Sponsorship programs are amongst the most accommodating family reunification schemes in the world, offering a number of ways to bring loved ones together.
The scheme allows Canadian citizens and permanent residents to sponsor relatives. Eligible sponsors can only sponsor members of their family group, as defined by the Canadian Government.
These include:
•
the sponsor's spouse, common-law partner, or conjugal partner
•
a dependent child of the sponsor
•
the sponsor's grandparents
•
the sponsor's siblings, nephew, niece, or grandchild whose parents are deceased, under 18 years of age, and not married or in a common-law relationship
Sponsored relatives can live, study and work in the country once they become permanent residents. Sponsors must show a commitment to provide financial support for sponsored relatives, who are unable to provide for themselves, or until they become permanent residents.
While spousal sponsorship does not entail reviewing career or educational background, the process is far from easy or straightforward.There is more to it than simply filling out a few forms. The review will scrutinize whether married, common-law or conjugal relationship is genuine or not. At CIC we have helped countless Filipinos navigate the complex application maze to bring their spouse and family members for a new life in Canada.
Contact us
if you are interested in the Family Class Program.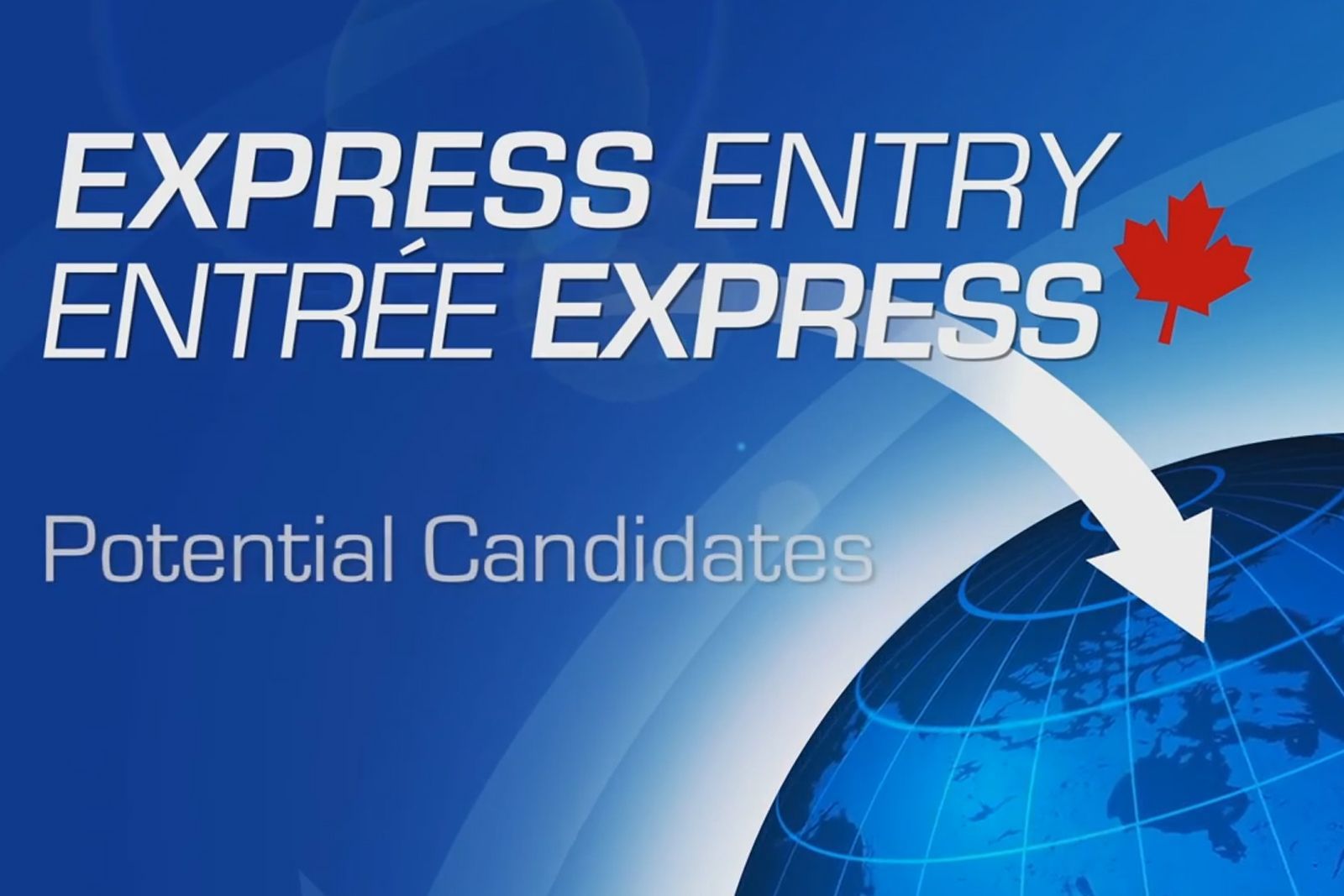 A how-to guide on submitting a complete application form Citizenship and Immigration Canada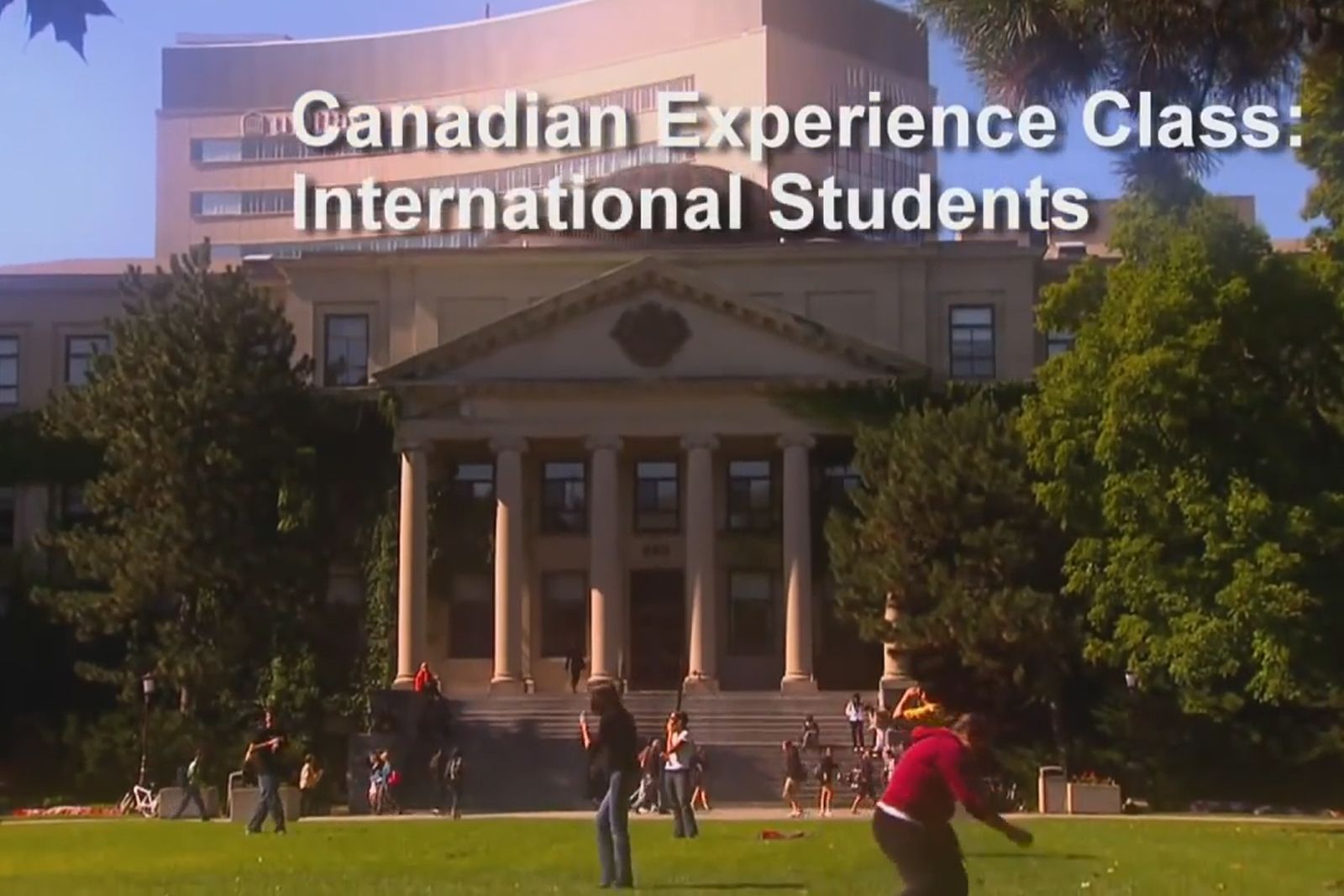 Citizenship and Immigration Canada highlights immigration pathways open to foreign students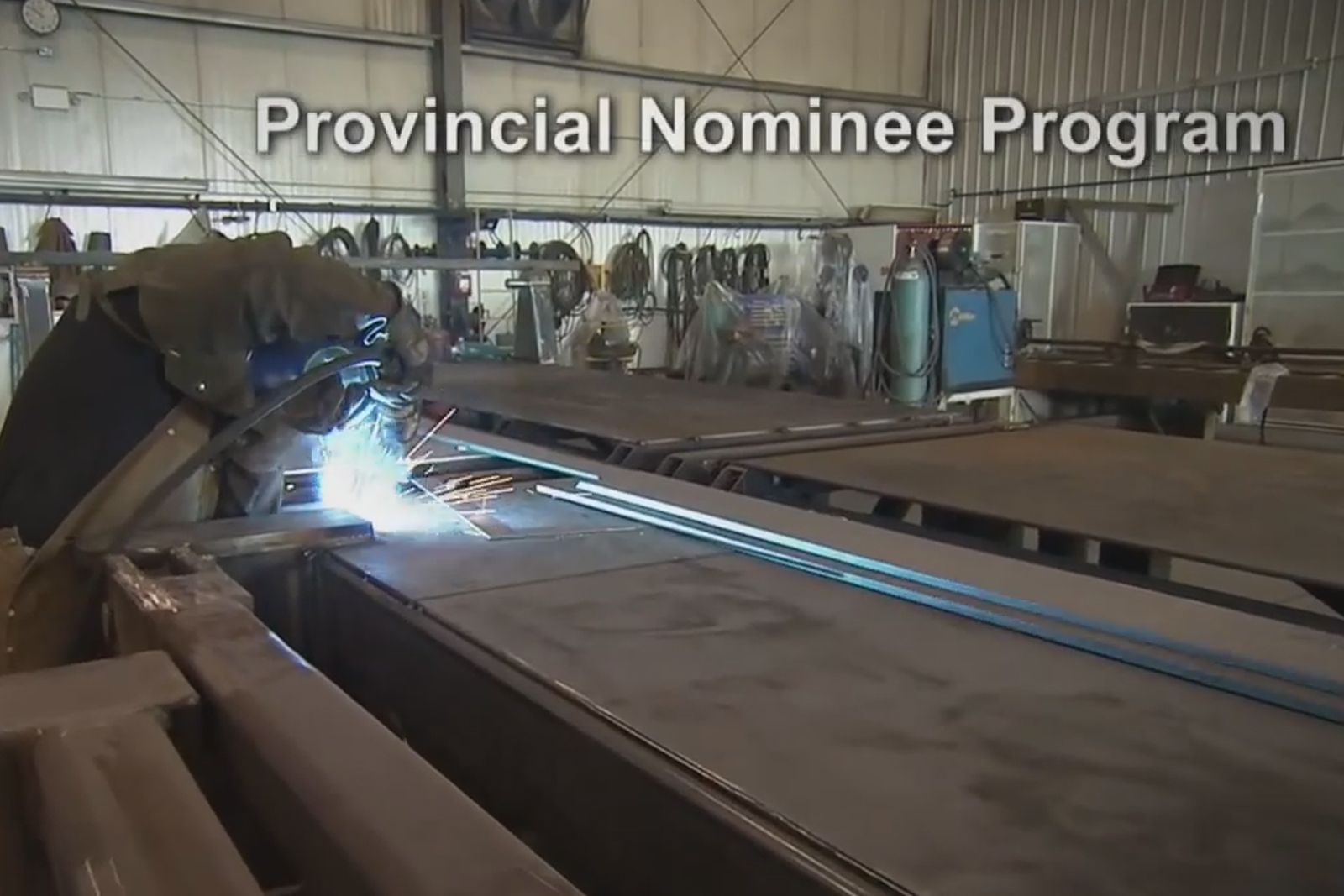 Canada's provinces offer a viable path to permanent residency through Provincial Nominee Programs