Immigration pathway
Which one will work for you ?
Individuals seeking a pathway to Canadian citizenship have more than 60 immigration programs to choose from. The sheer variety of programs makes every applicant's pathway unique and complex.
Whether you are a professional or skilled worker, finding a program that suits your educational and career qualifications and personal circumstances is not easy.
At CIC, we start by evaluating your eligibility and qualifications against the various assessment streams through our free online assessment. Fill out the form and our team of experienced professionals will get back to you shortly.
We will help you navigate the complex process of immigration. We will advise you on the pathway that best suits your unique set of circumstances. We will set you up in the Express Entry selection system as well as polish your resume to Canadian standards and advise you on landing a job to increase your chance of securing a prized Invitation to Apply. Having a job will make it easier for you to set yourself up to succeed as a newcomer in Canada's vibrant economy.
EXPRESS ENTRY
A fully electronic application and selection system, Express Entry is designed to facilitate immigration by professionals and skilled workers to Canada.
The Federal and provincial governments and eligible employers participate in the Express Entry selection system, which covers several of Canada's immigrant programs, including Federal Skilled Worker, Canadian Experience Class, and Federal Skilled Trades.


A portion of the provinces and territories also select candidates in the Express Entry pool for their respective
Provincial Nominee Programs
to meet local market immigration requirements.
Applicants ranked near the top of the pool based on Express Entry's Comprehensive Ranking System will be issued an Invitation to Apply.
On receiving their ITA, candidates have only 60 days to submit a complete and accurate e-application to Immigration, Refugees and Citizenship Canada (IRCC). Extensions will not be granted.
Which is why we advise applicants to Get Ready even before they create their Express Entry profile.That means getting all supporting documentation for yourself and accompanying family members in order, assessed where necessary and ready for filing.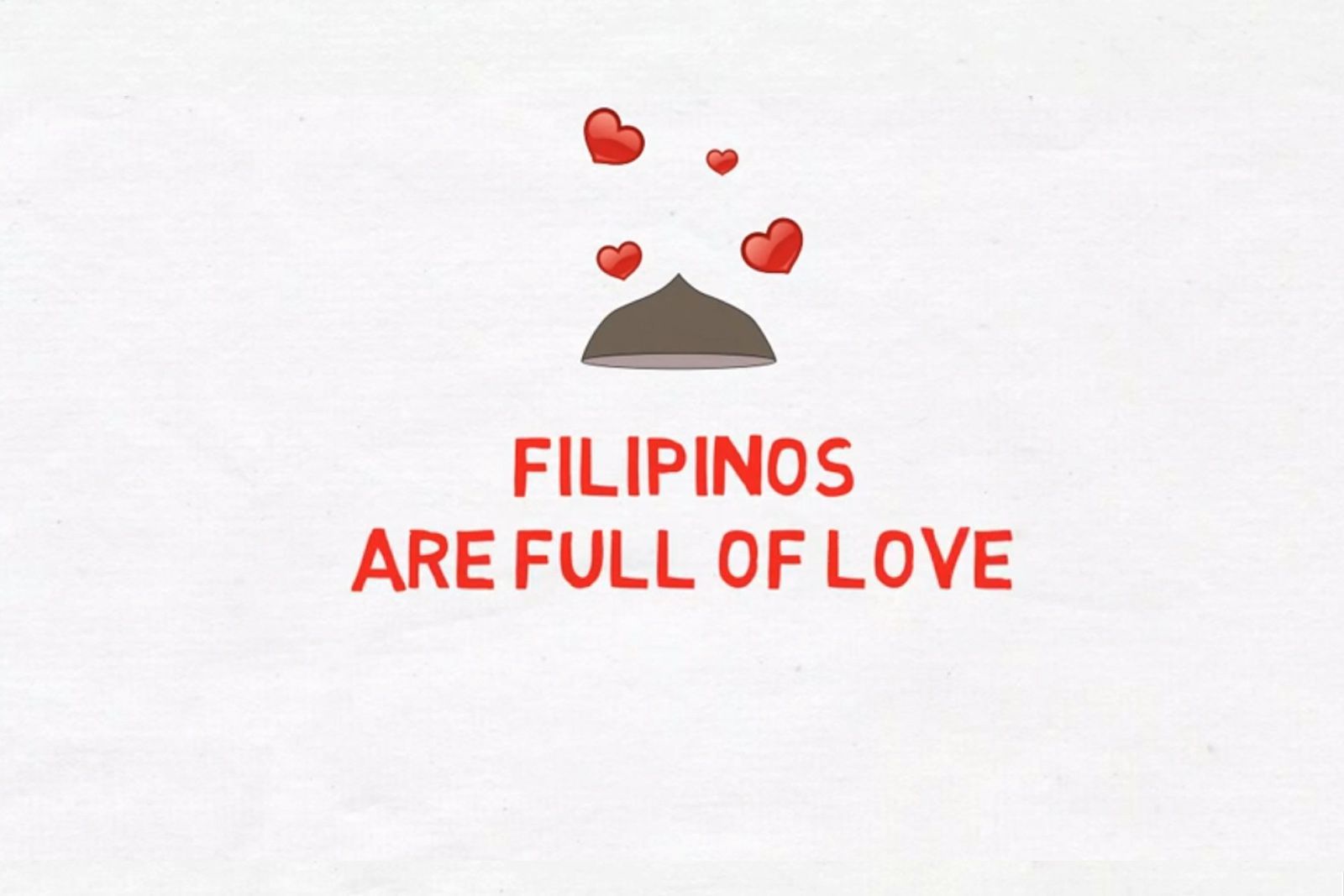 The Road to Hell is Paved with Good Intentions
Good Intentions which have never been put into action.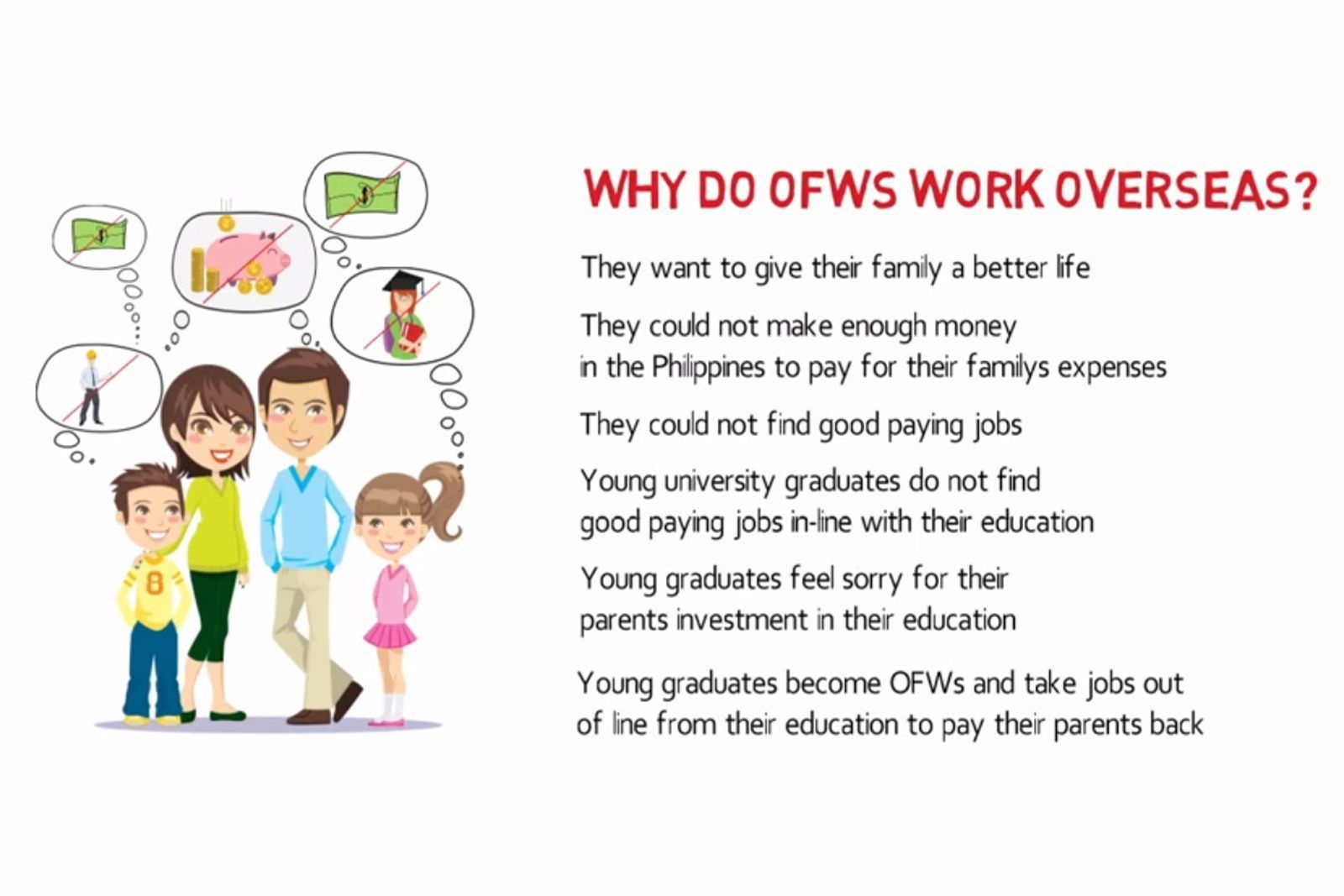 Stop the Vicious Cycle, Stop the Insanity.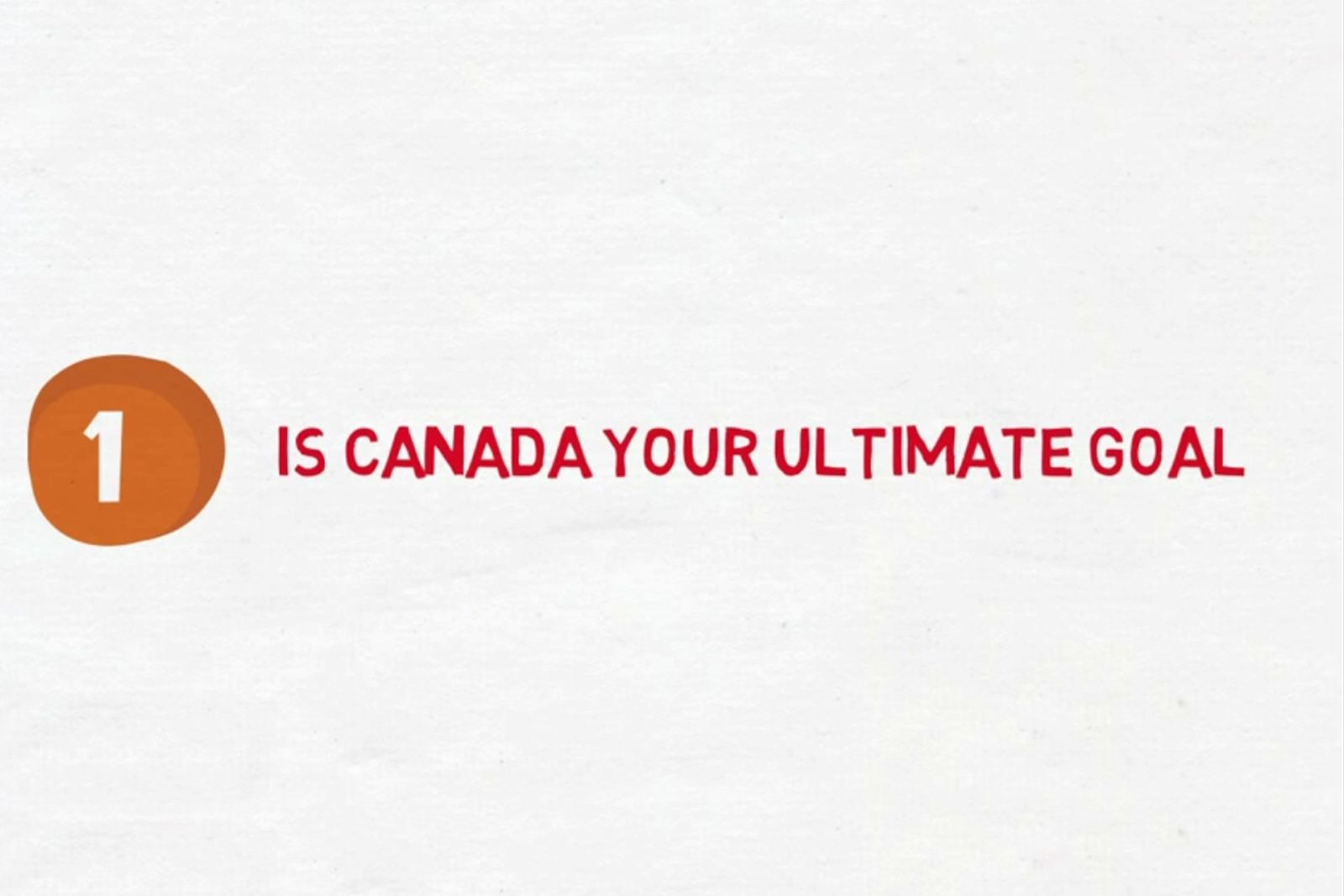 Finding the Gold that will make your dreams come true.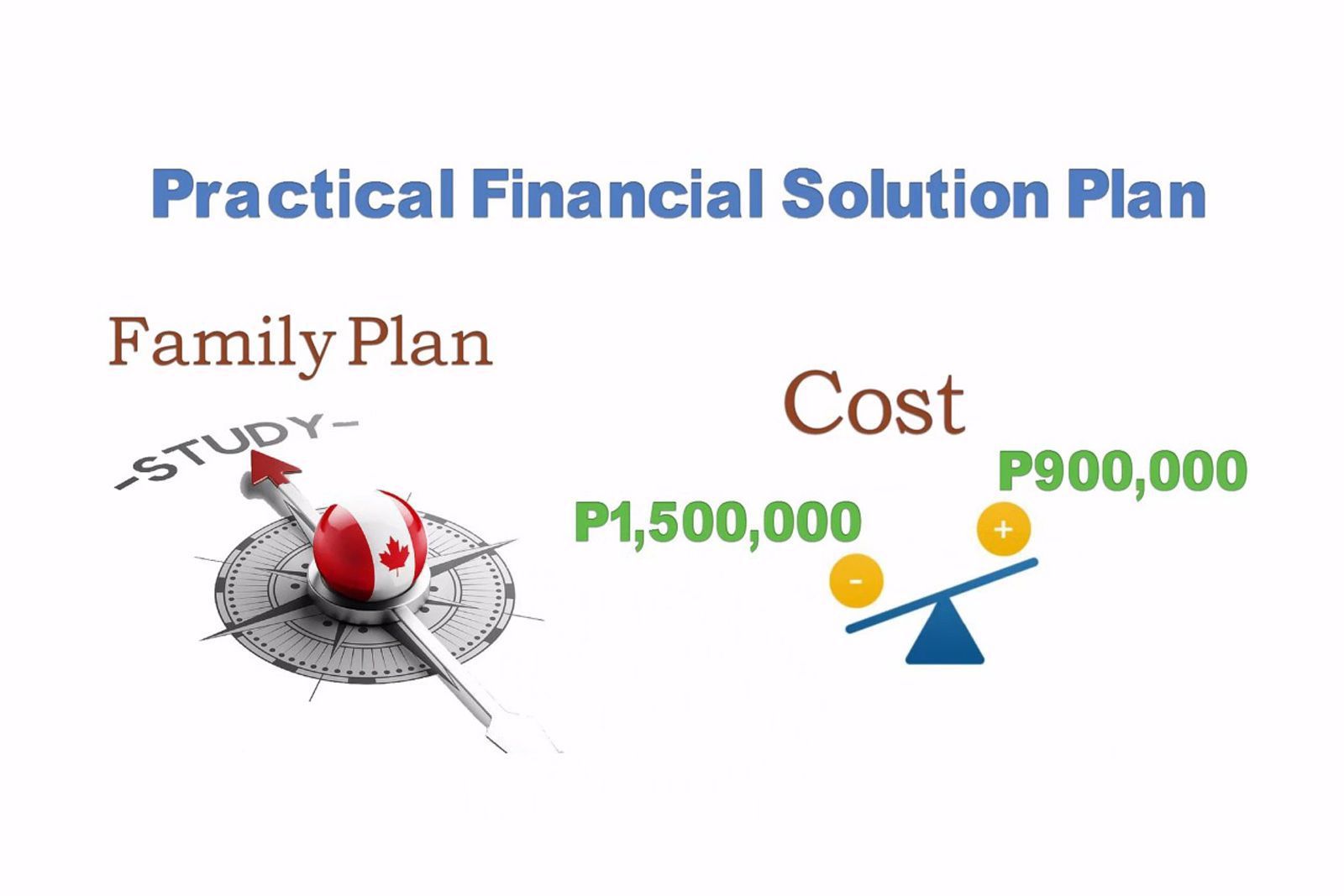 Turning the family asset into a high return performing asset.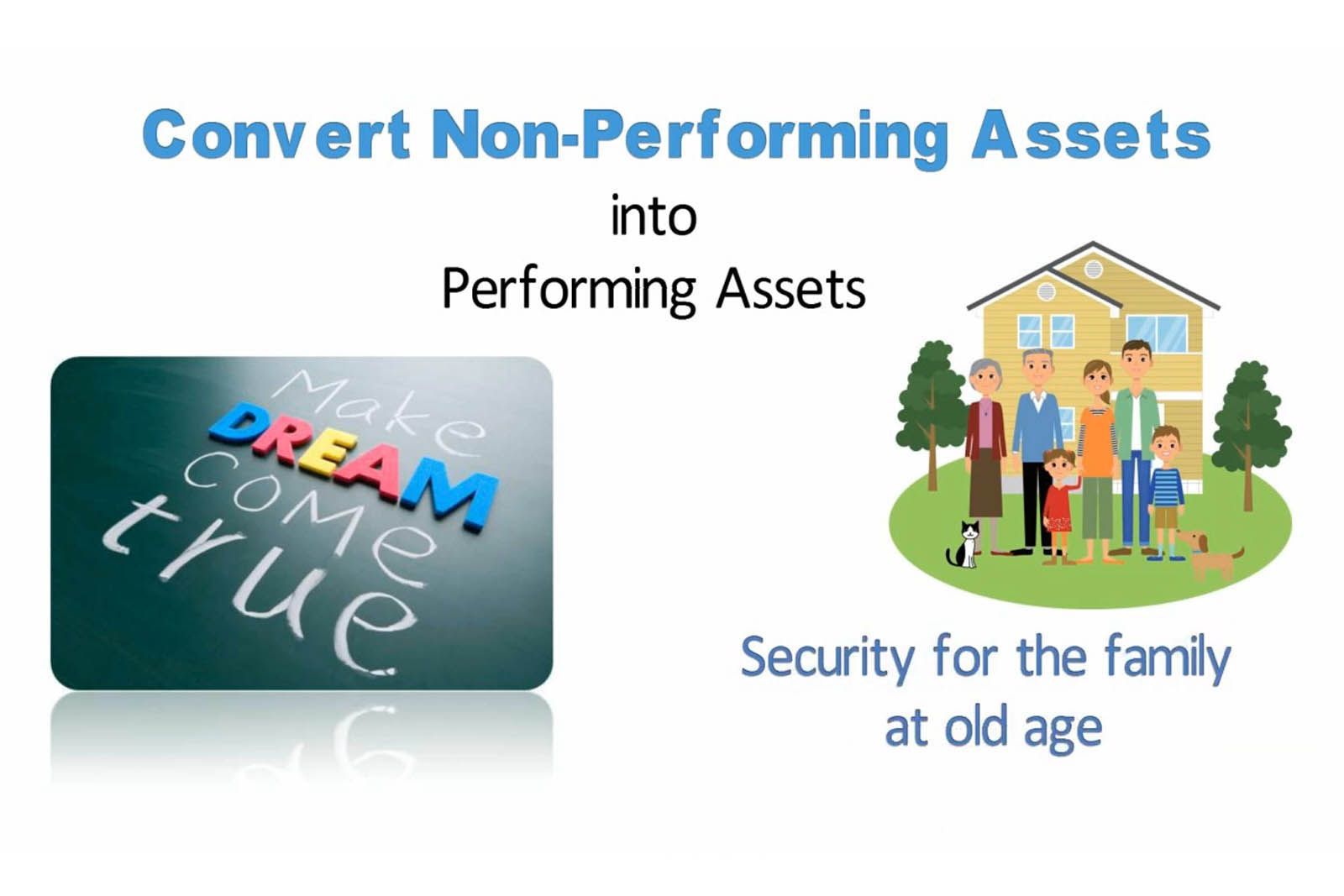 Converting Non-performing Asset into Performing Asset
Parents...Will you be an ASSET OR A LIABILITY?
Convert your Non-Performing Asset into a Performing Asset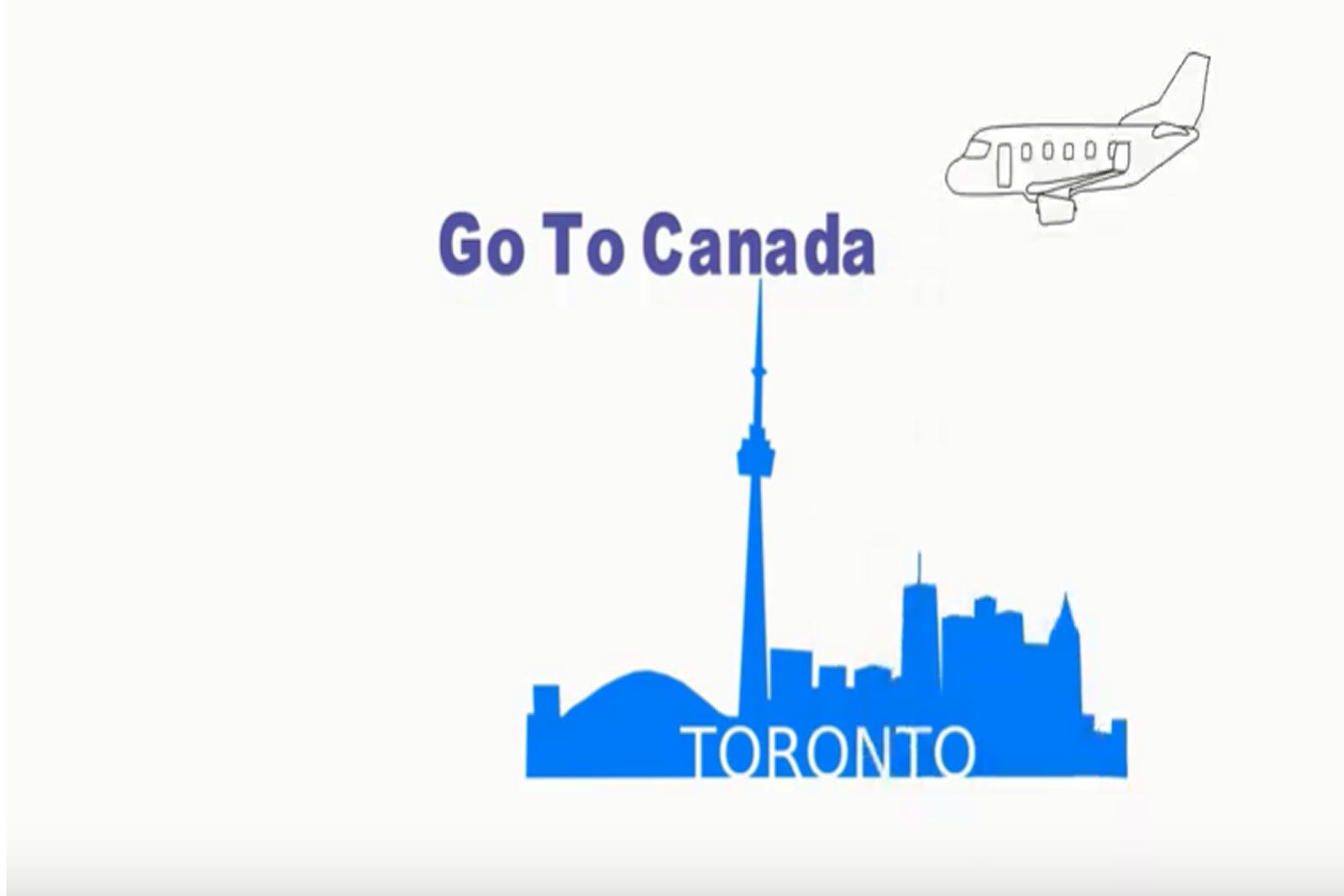 Roles of Immediate and Extended Family in attaining the dream of Immigrating to Canada.
Reasons why one should immigrate to Canada.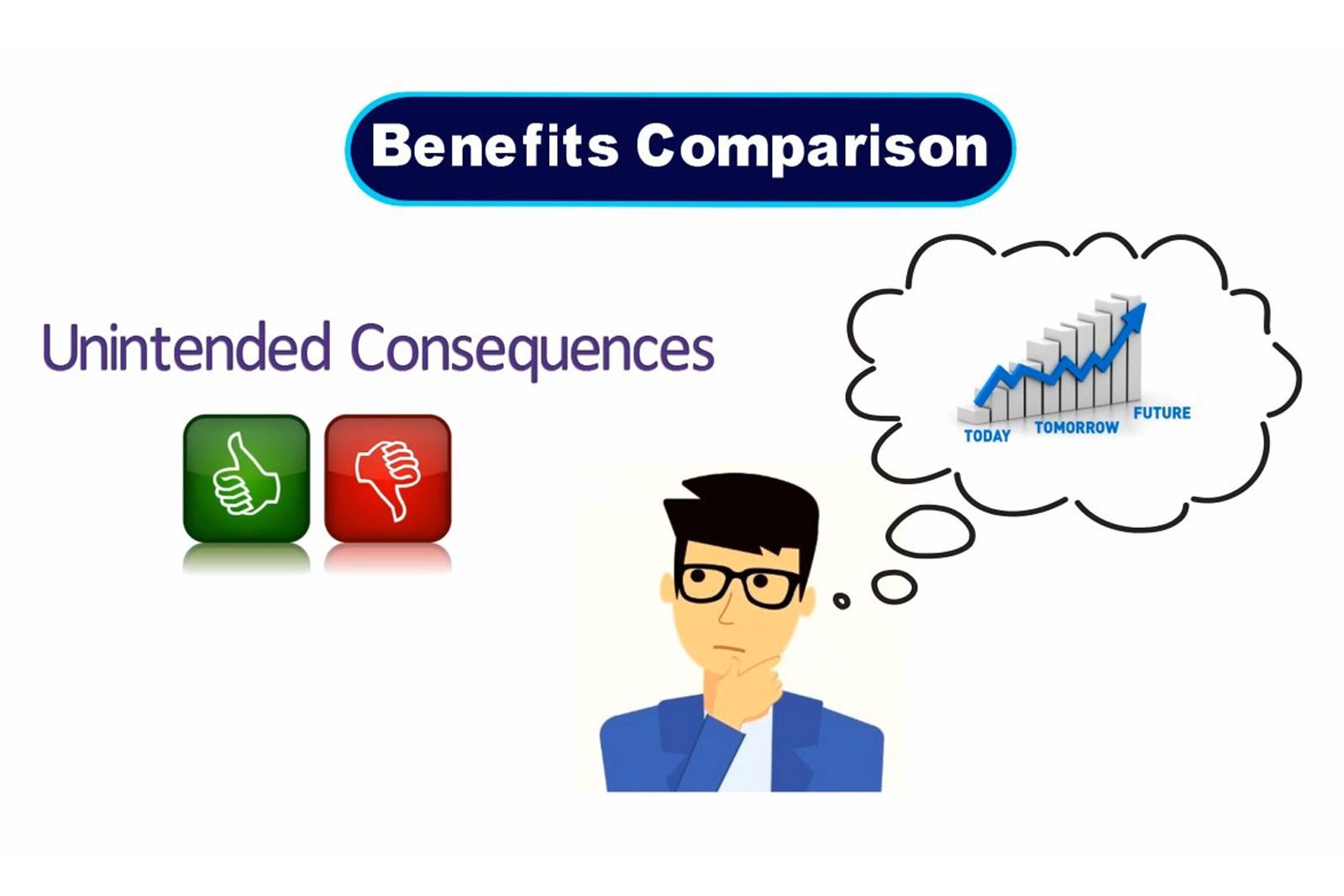 Can you give the Life you and your family are dreaming about?
Comparison of the Philippine VS. Canadian BENEFITS.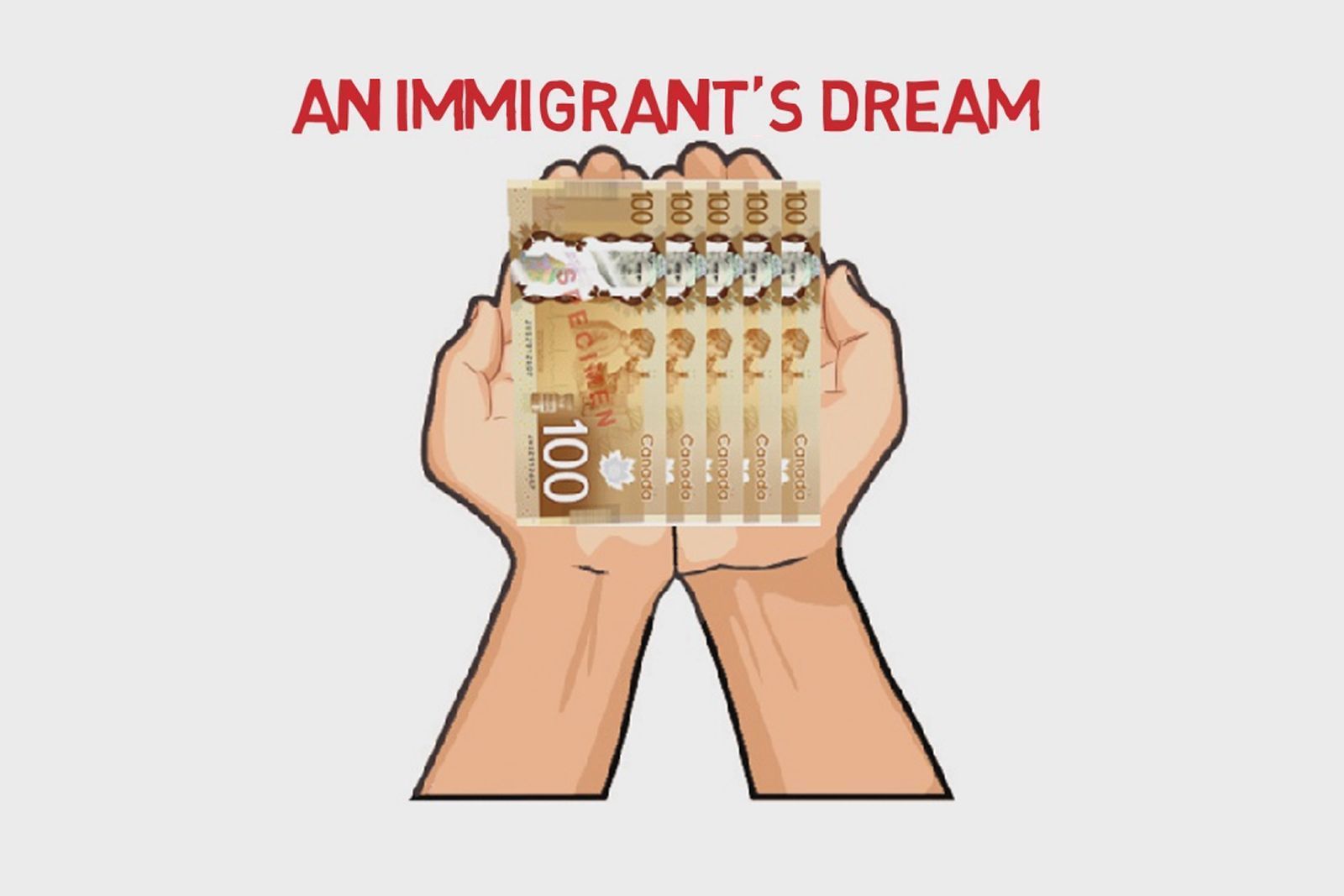 Filipinos leave home to achieve long-term financial security. Yet most OFWs return empty-handed. Not so the immigrant.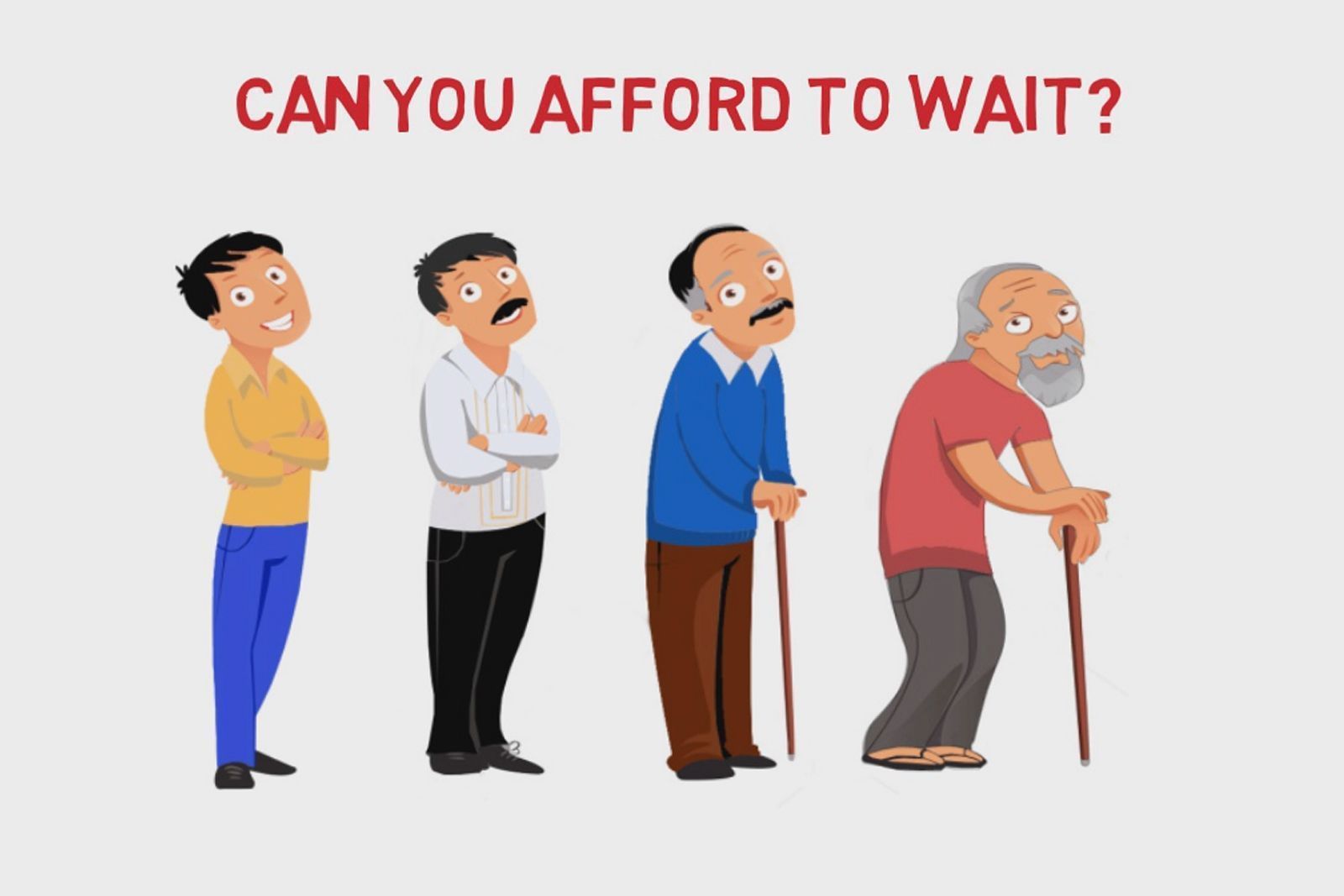 Sickness, Accident & Death – SAD – waits for no one Unlike an OFW, an immigrant will have the means to survive SAD.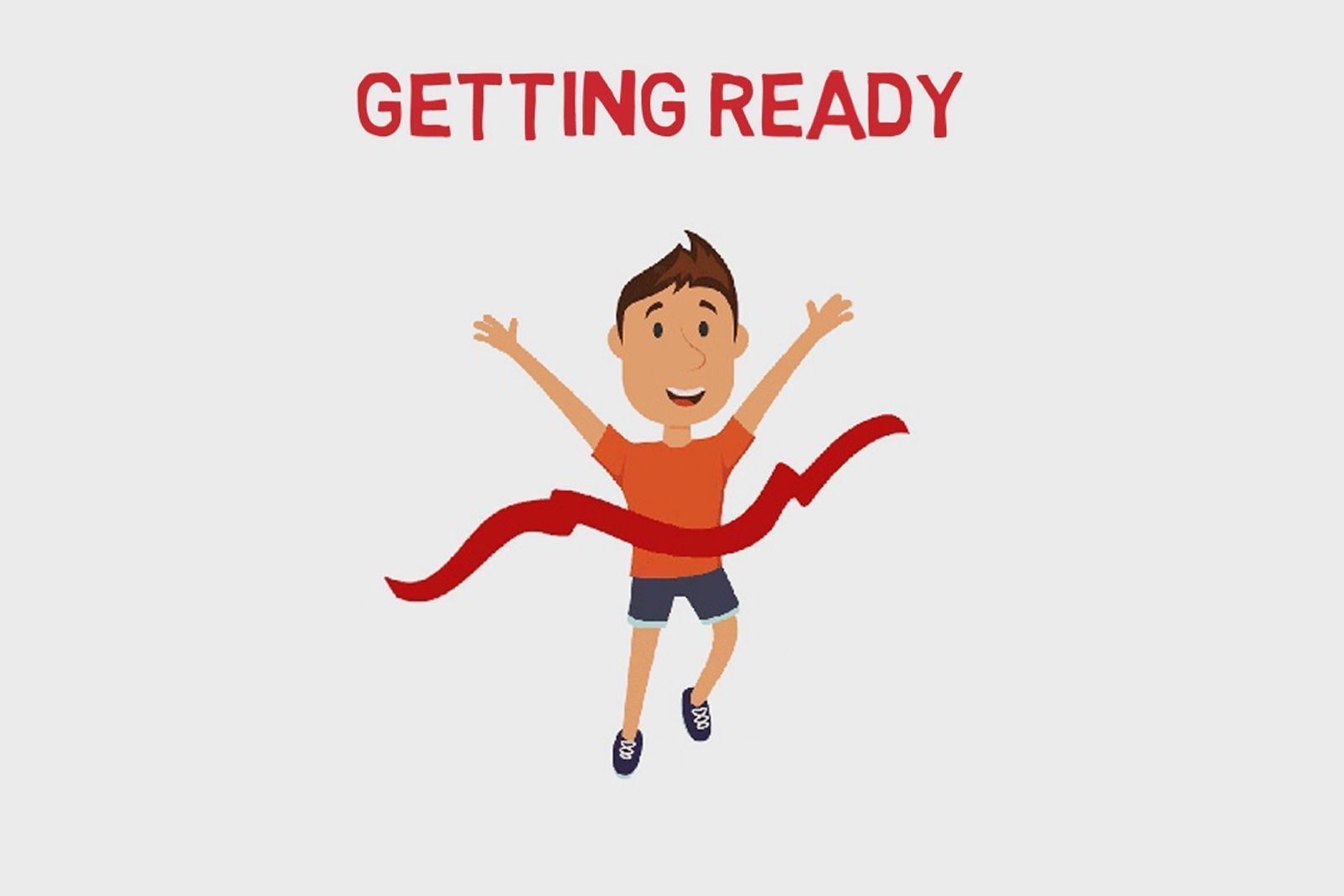 With just 60 working days to file your application, it pays to get all your documents in order before submitting your Express Entry application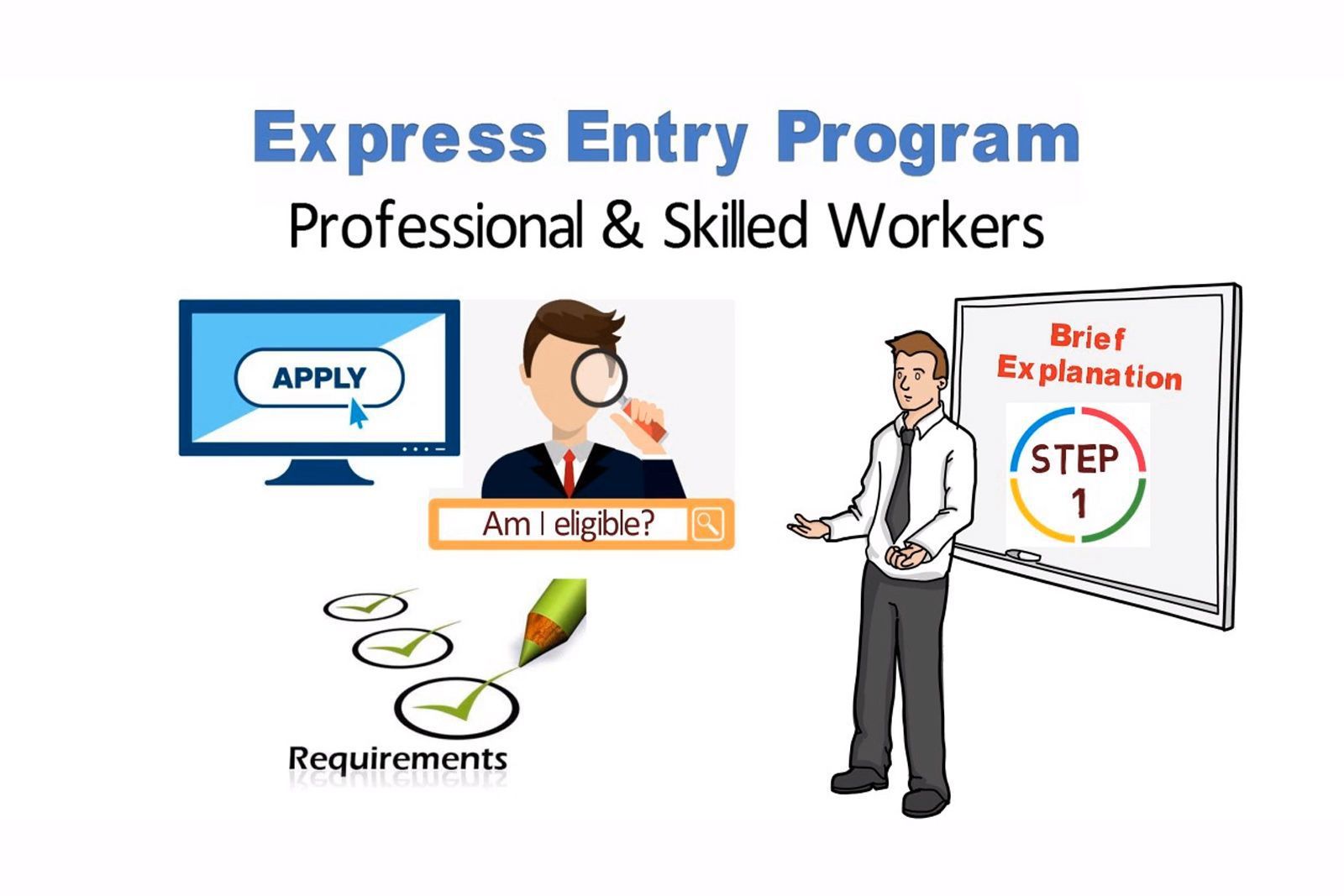 A Guide in submitting a complete application and documentation for immigration to Canada.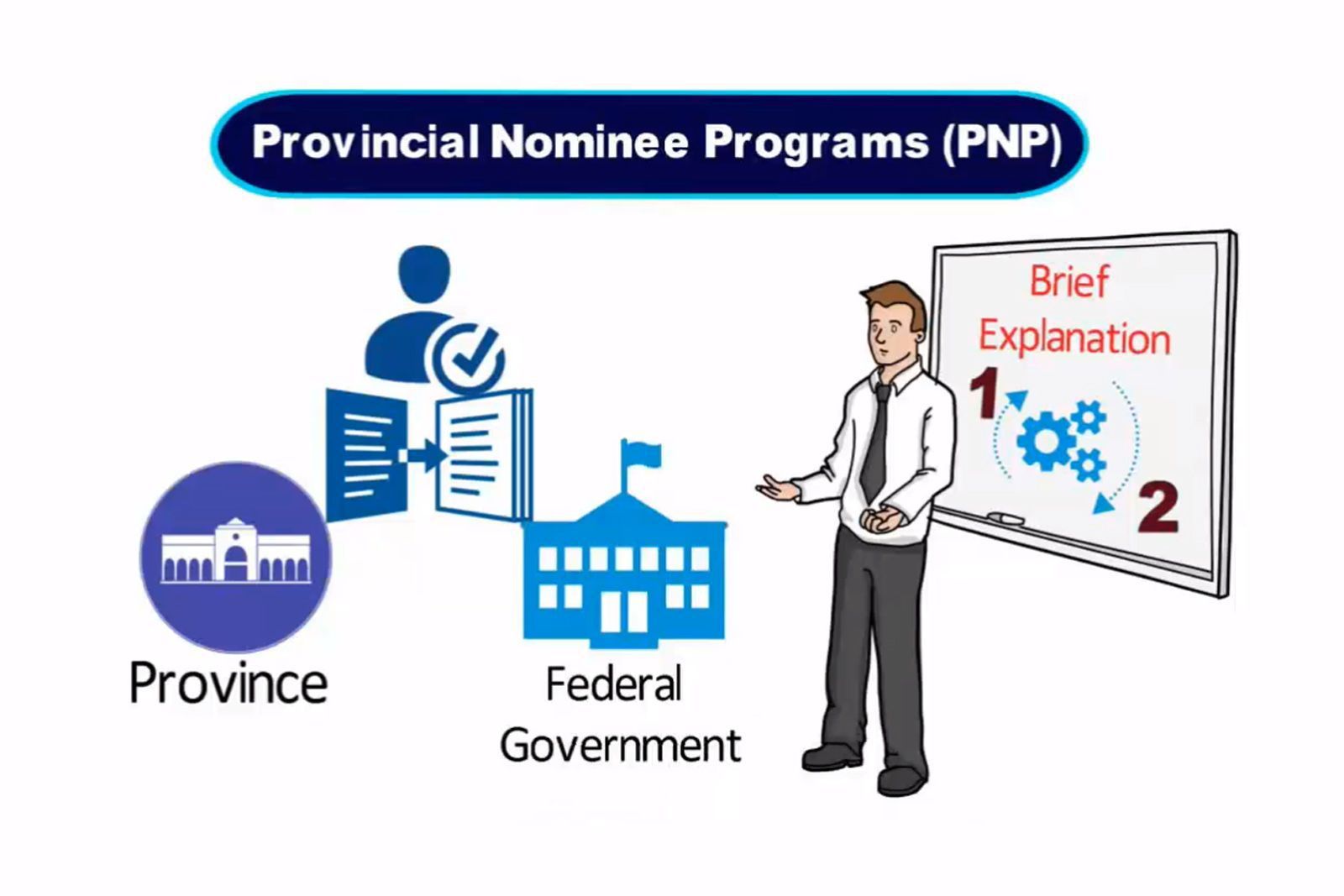 Canada's provinces offering a viable path to permanent residency through PNP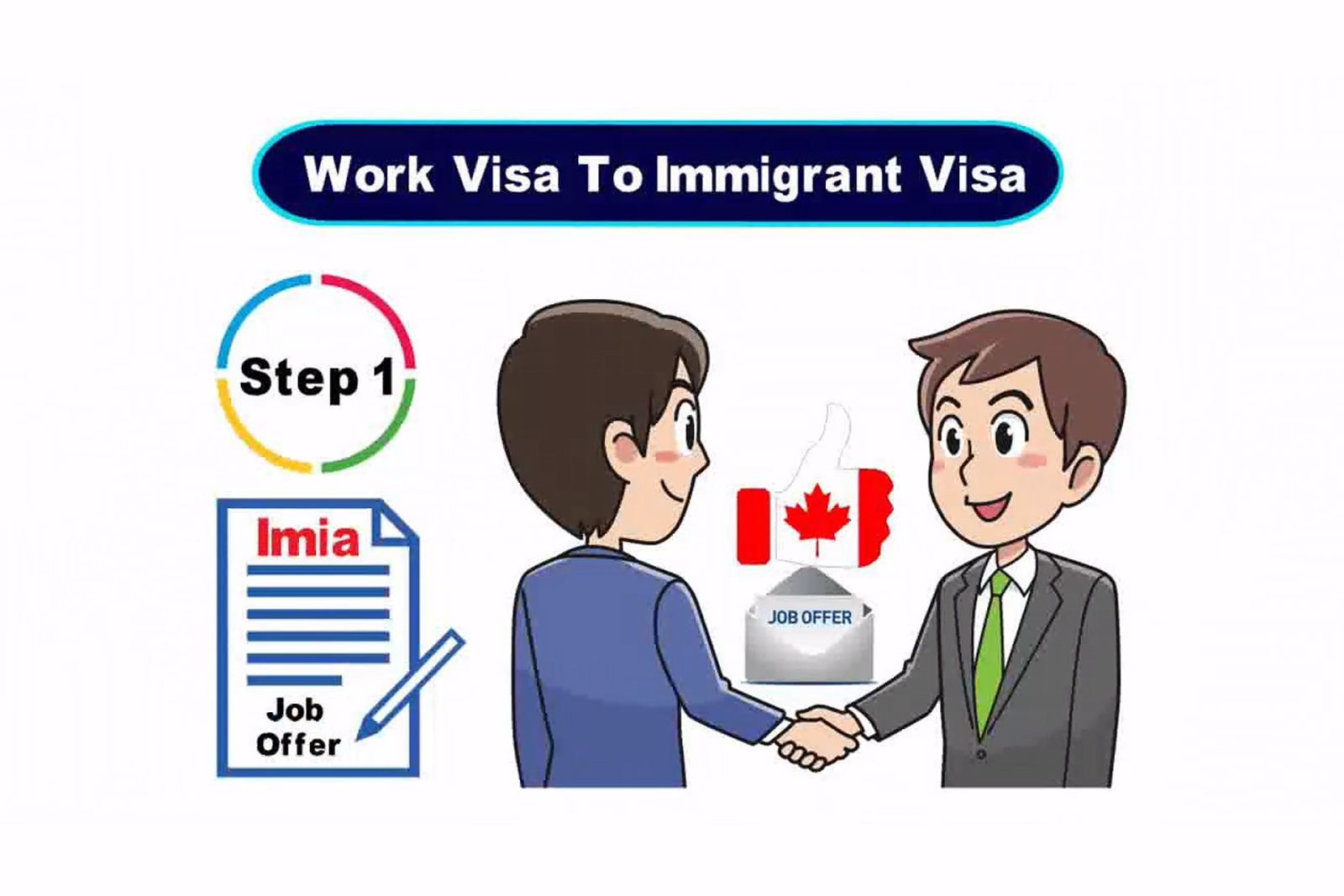 Study, Work and Live , Steps and process in obtaining a work visa leading to immigration.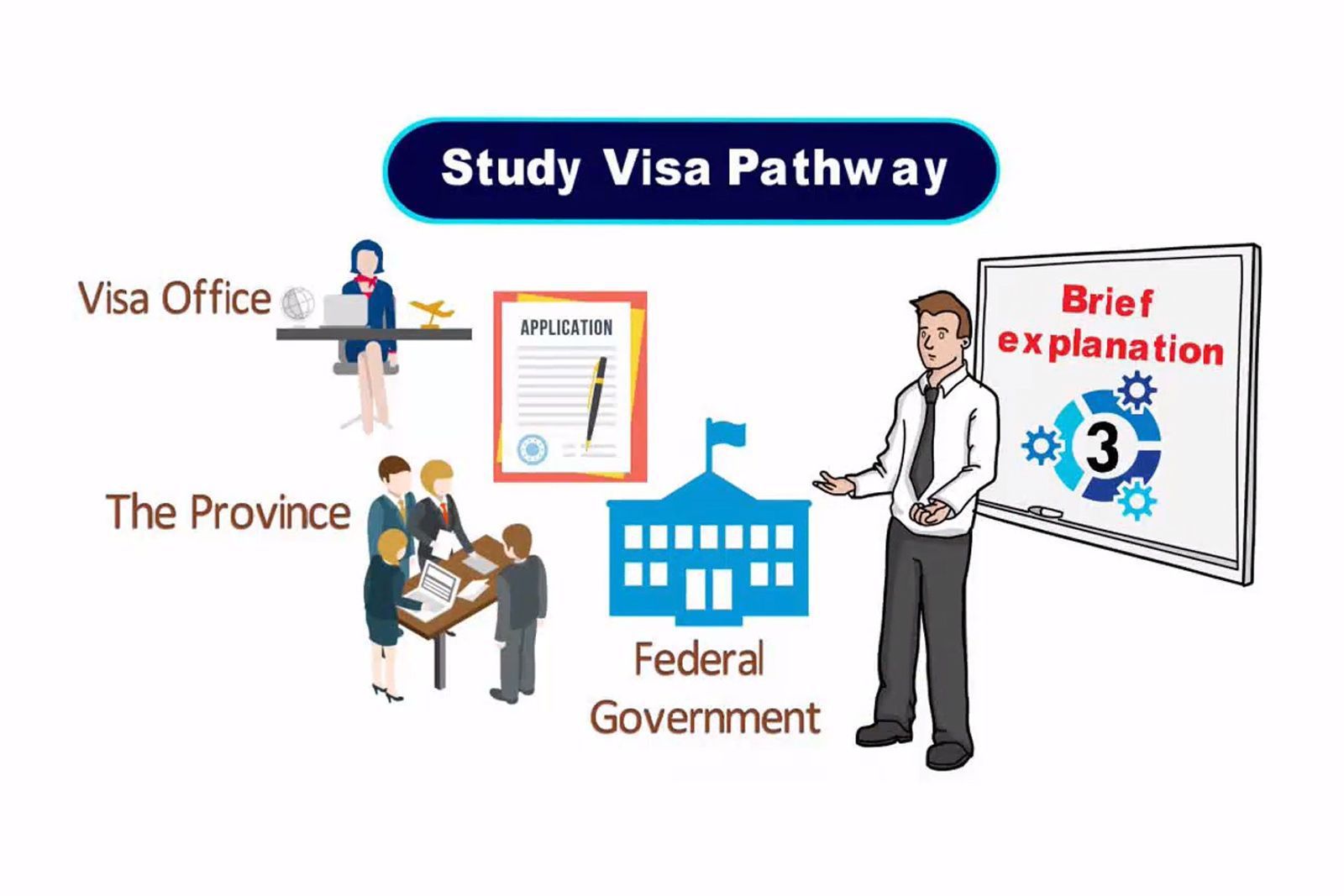 Process in acquiring Student visa, your fast track to immigration.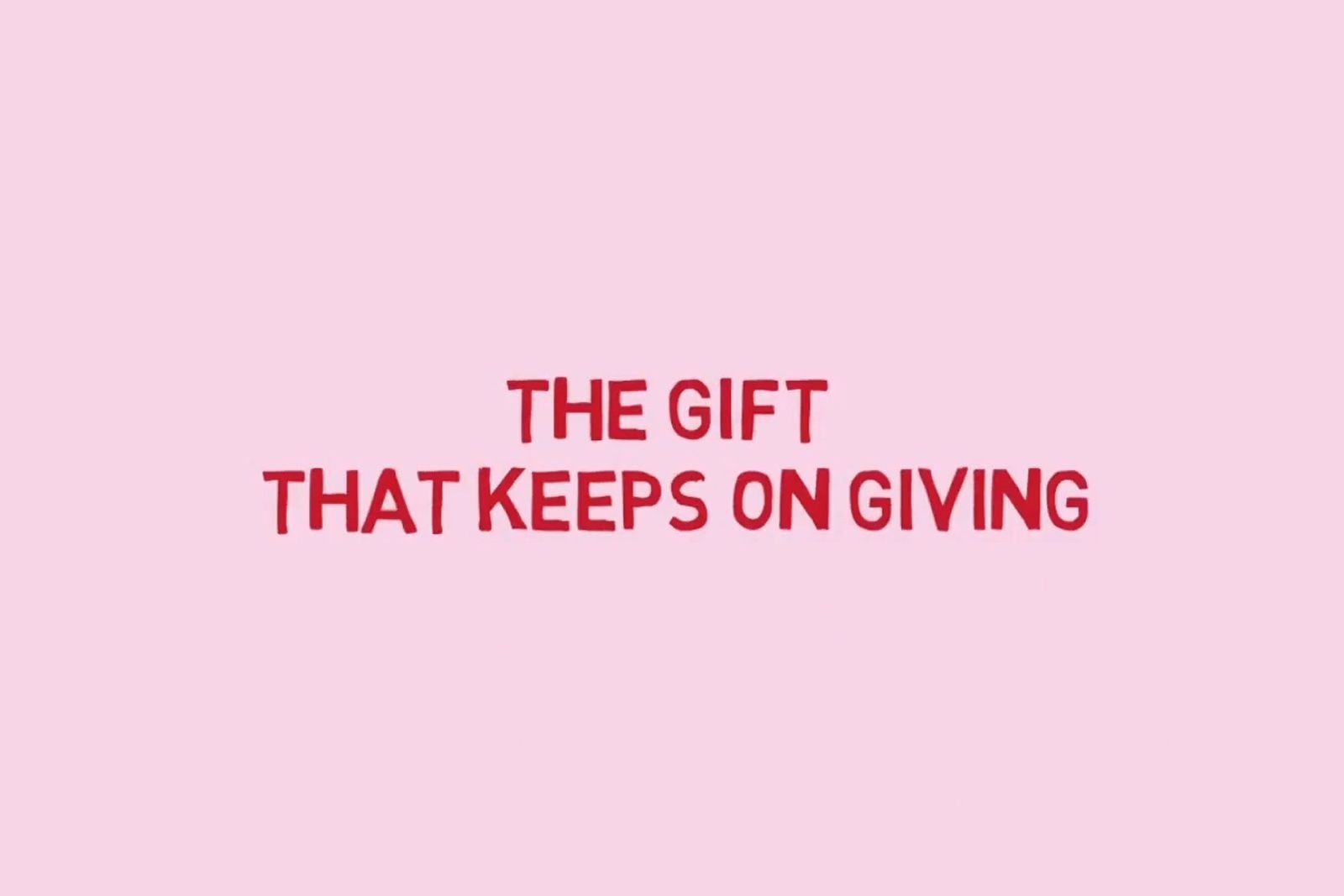 Immigrant visa, a priceless gift this Christmas.