Bring your skills to Canada
Express Entry managed programs
Canada selects skilled immigrants as permanent residents based on their ability to settle in the country and participate in its economy.
Through its Express Entry online application system, Canada manages how people with skilled work experience can apply to immigrate to Canada. The system manages applications for permanent residency for these programs:
•
Canadian Experience Class
A portion of the provinces and territories also select candidates in the Express Entry pool for their respective Provincial Nominee Programs to meet local market immigration requirements.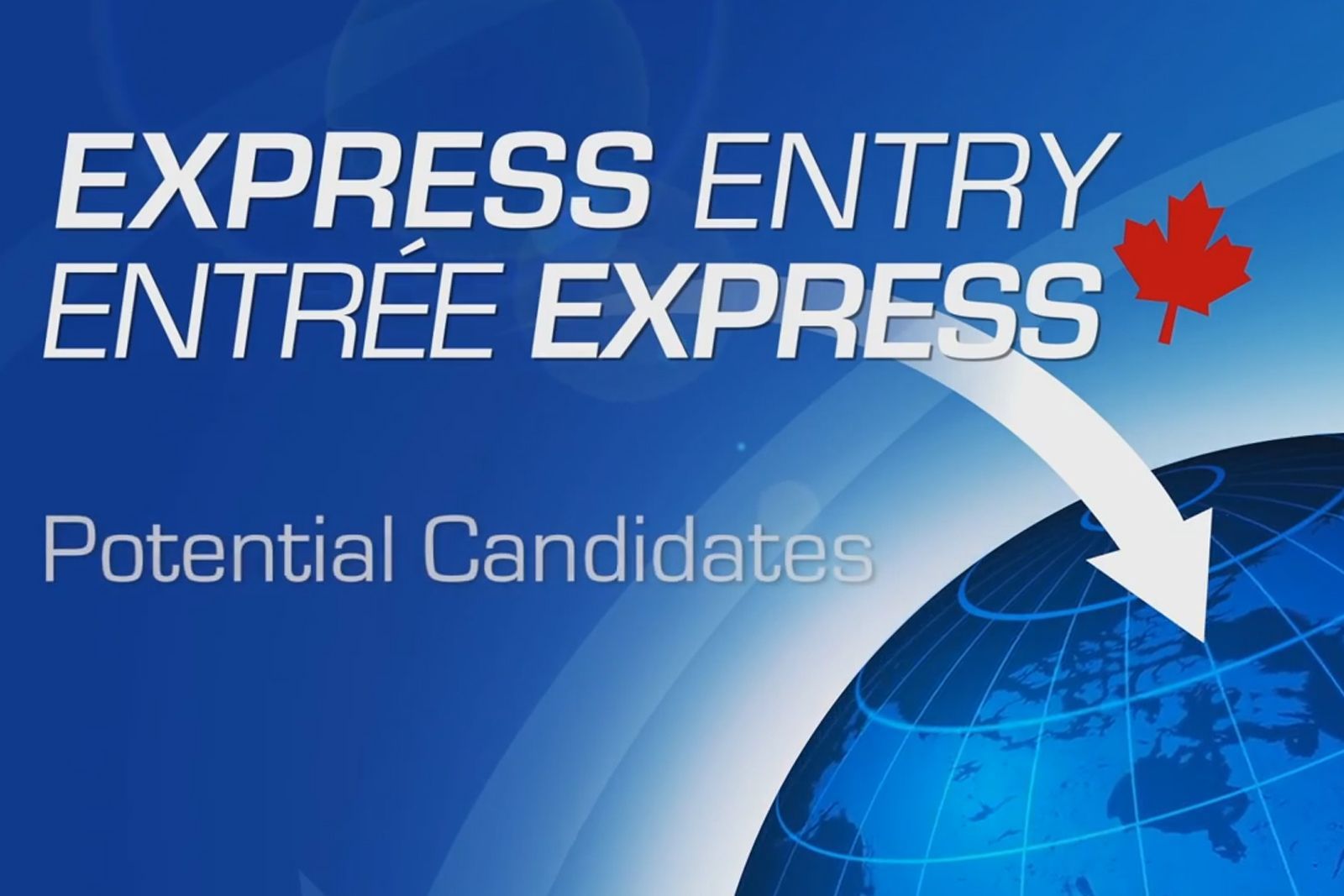 A how-to guide on submitting a complete application form Citizenship and Immigration Canada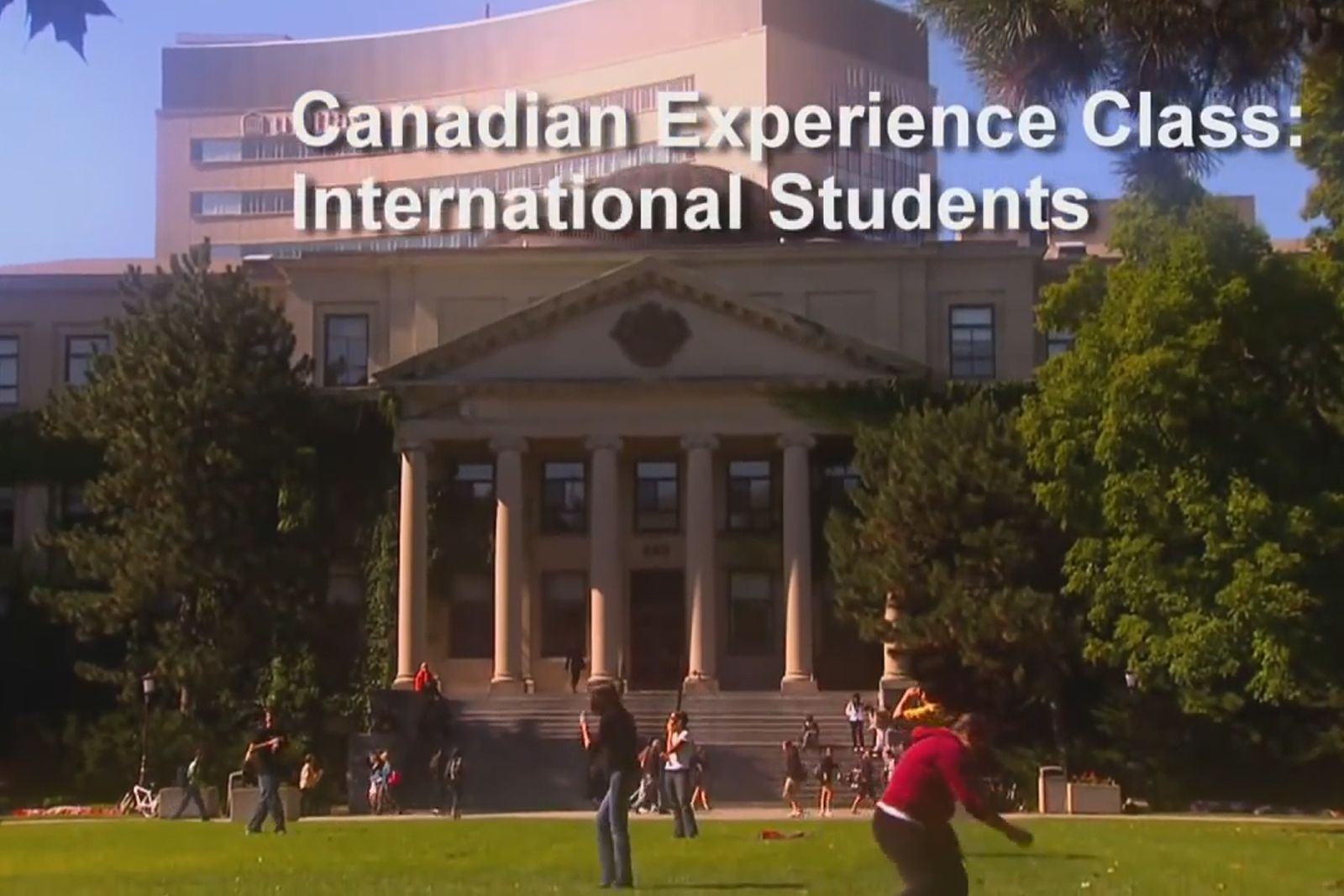 Citizenship and Immigration Canada highlights immigration pathways open to foreign students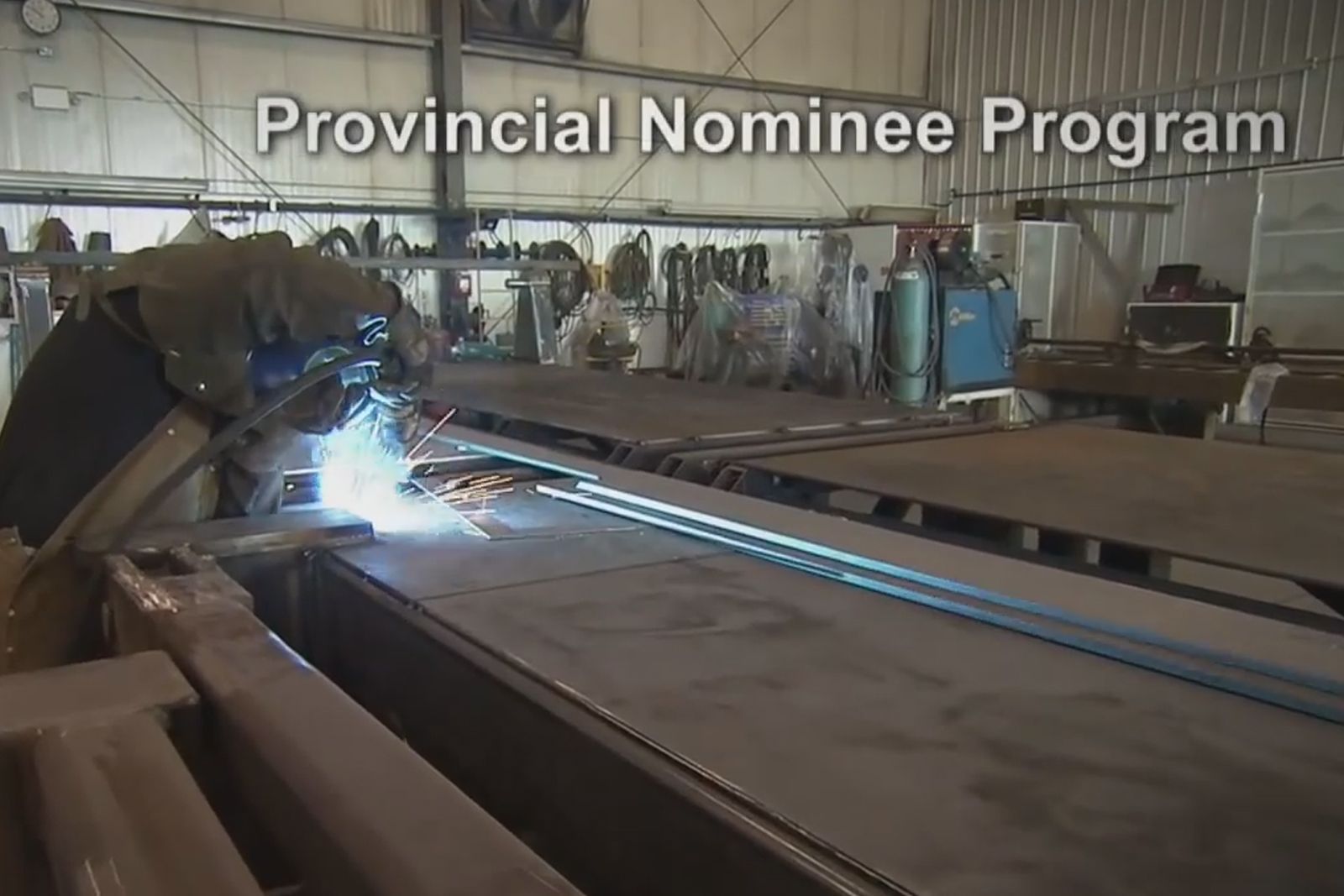 Canada's provinces offer a viable path to permanent residency through Provincial Nominee Programs