PROVINCIAL NOMINEE PROGRAMS
Provincial Nominee Programs
Provinces eye skilled workers
Canada's Provincial Nominee Programs allow its provinces and territories to target specific types of immigrants and workers they need based on their economic and labor needs.
Except for Quebec which has its own selection process, all Canadian provinces and two territories participate in the Provincial Nominee Programs.
Each Provincial Nominee Program operates with its own selection criteria and guidelines to precisely target demographics of workers, students and business professionals with the skills, work experience, and knowledge to cater to grow the local economy and its labor needs.
The participating programs have at least one immigration category that is aligned with the Federal Government's Express Entry application and selection system.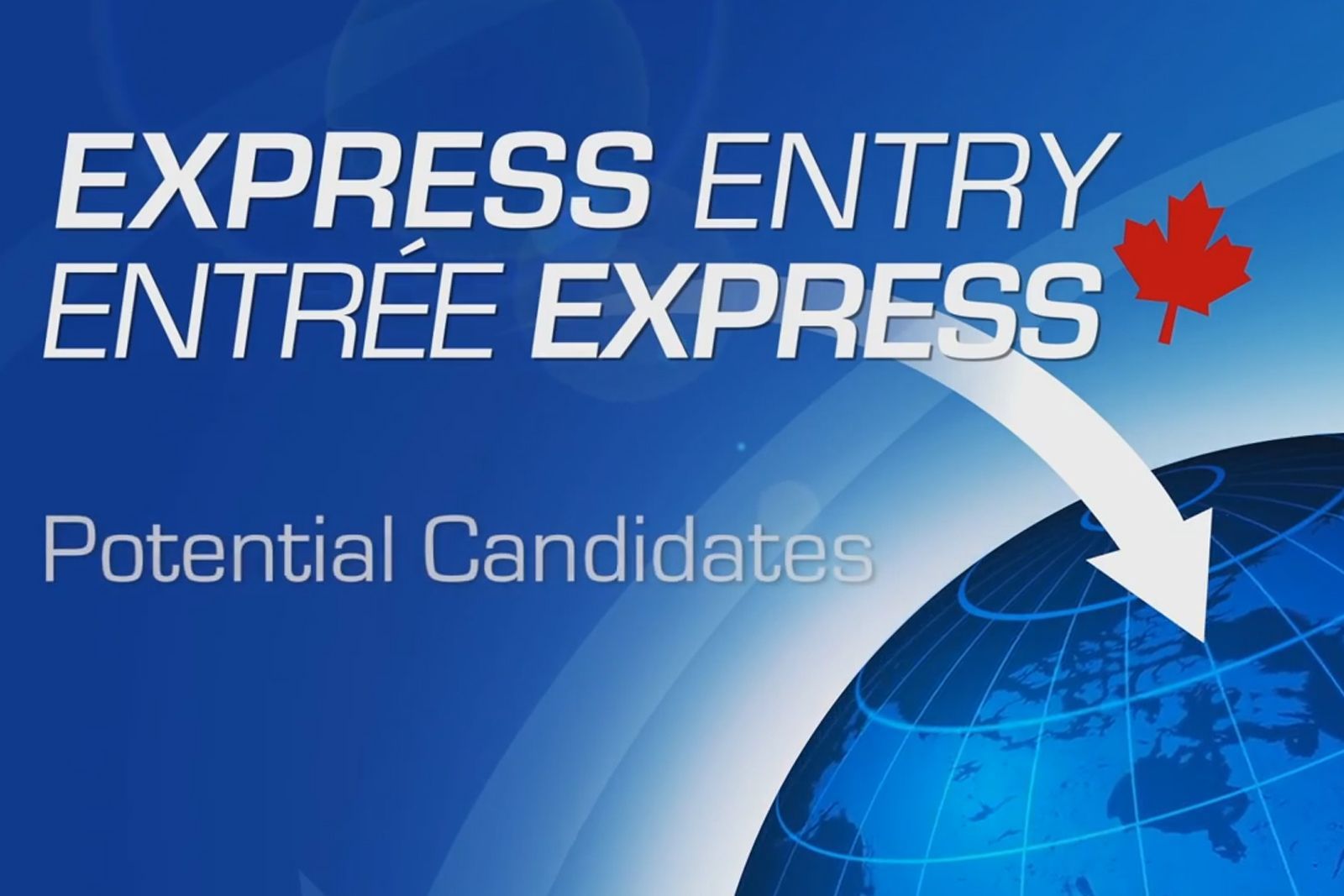 A how-to guide on submitting a complete application form Citizenship and Immigration Canada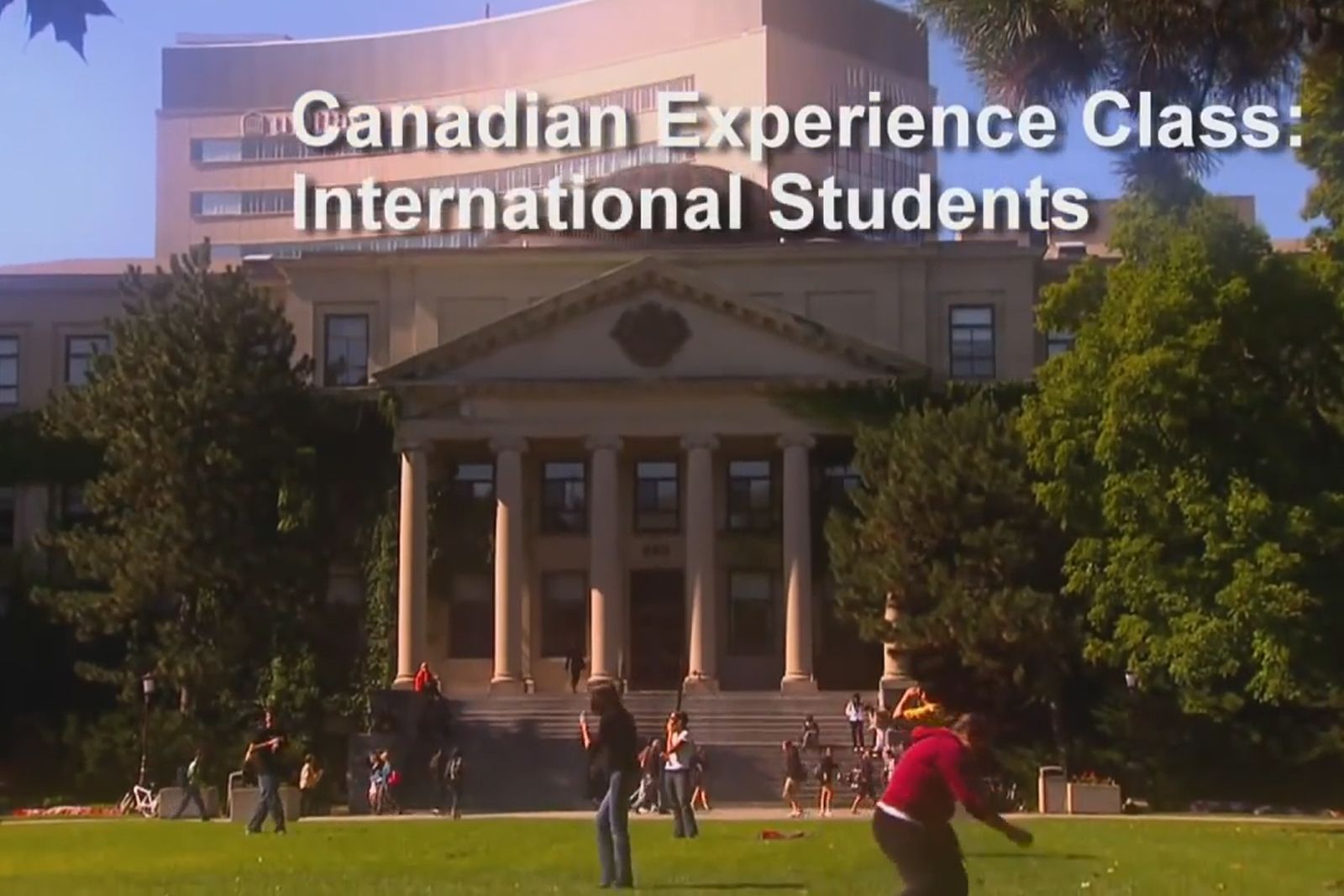 Citizenship and Immigration Canada highlights immigration pathways open to foreign students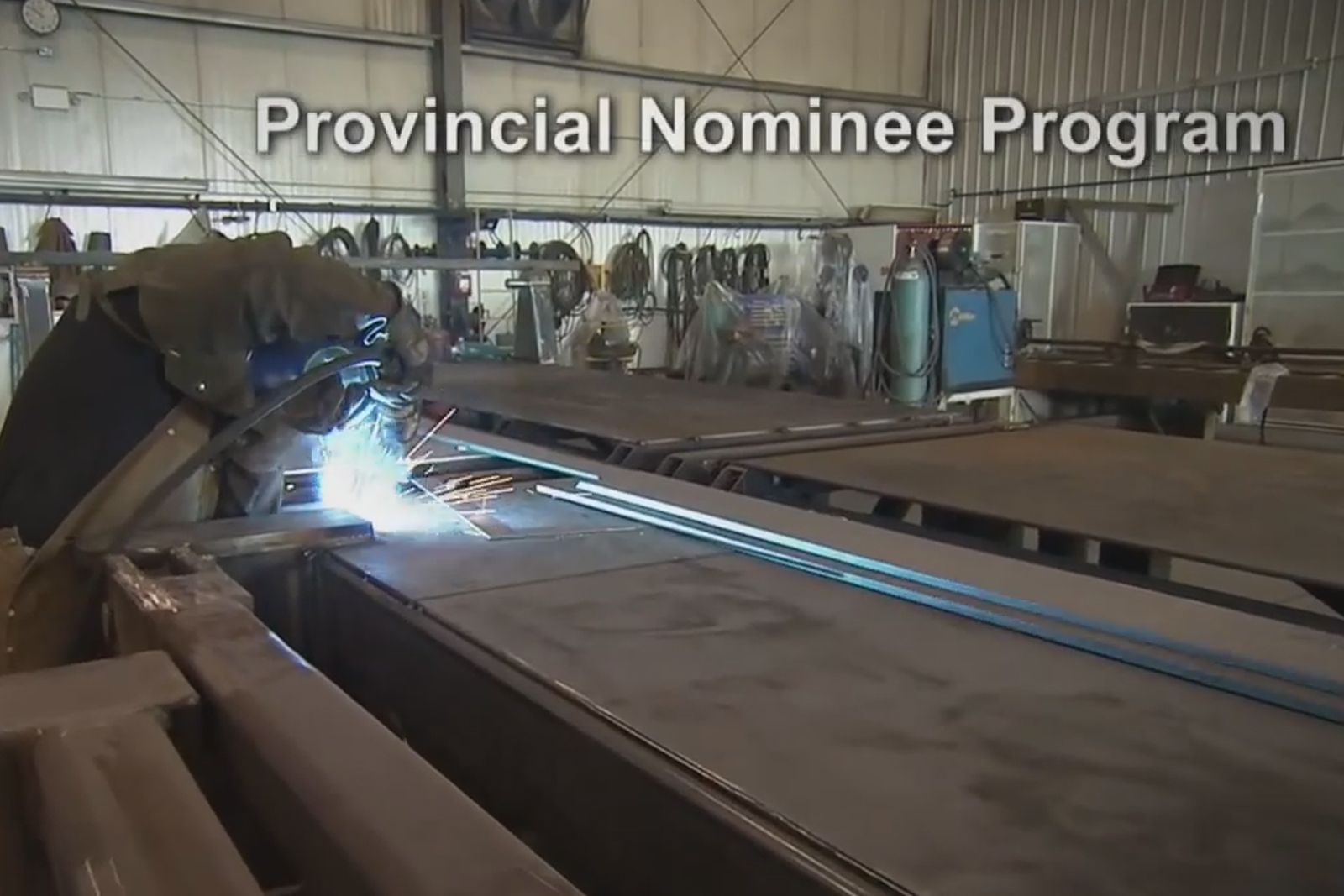 Canada's provinces offer a viable path to permanent residency through Provincial Nominee Programs