BENEFITS



Become an OFW or Immigrant to Canada?


OFW

IMMIGRANT

Period of Stay

Stay dependent on work contract

No work contract required. Shift from Immigrant to Permanent Resident to Citizen

ANNUAL INCOME (for selection of in demand jobs)

Executive assistant:

Registered nurses:

Electrician:


Pharmacist:

Depends on country of deployment

SR61,411 / Php. 822,708

SR59,642 / Php. 799,009

SR23,613/ Php. 316,337


SR73,450/ Php. 997,388

Generally higher than OFW salaries

$52,416 / Php. 2,092,960

C$59,783* / Php. 2,387, 120

C$35,270-$91,210**/ Php. 1,408,320 – Php. 3,642,000

C$95,000/ Php. 3,793,330

FAMILY

Endure years of family separation
Their salary cannot support family + kids' education where they are deployed?

Immigrant can bring family through family sponsorship.
Family stays together


BENEFITS

The Middle East has limited benefits for OFW professionals but not all countries of deployment do.


Immigrants/ PR enjoy the same social benefits and programs as citizens, who enjoy cradle to senior year benefits

EDUCATION

OFWs are forced to leave their children behind as cost of overseas education will eat into their income



Canada not only has one of the best educational systems in the world but offers free public education for citizens and permanent residents from kindergarten to completion of secondary education, aged 18

WORKER'S RIGHTS

The Middle East has one of the worst ITUC Global Rights Index ranking

Ranked in the third tier of the ITUC Global Rights Index alongside Australia & the UK

QUALITY OF LIFE
Most countries of deployment fall far short of Canada's top ranking for Quality of Life


Ranked #1 in a global Quality of Life study, which looked at economic stability, good job market, world-class education & healthcare systems

*Registration in all provinces and territories required to support higher starting salary. The highest paying skills associated with this job are Operating Room / OR, Intensive Care Unit (ICU), and Psychiatric.


**The skills that increase pay for this job the most are Construction Estimating, Plant Maintenance, Industrial, High Voltage, and Fire Alarm

*** U.S. News in partnership with Y&R's BAV and Wharton's Global Quality of Life study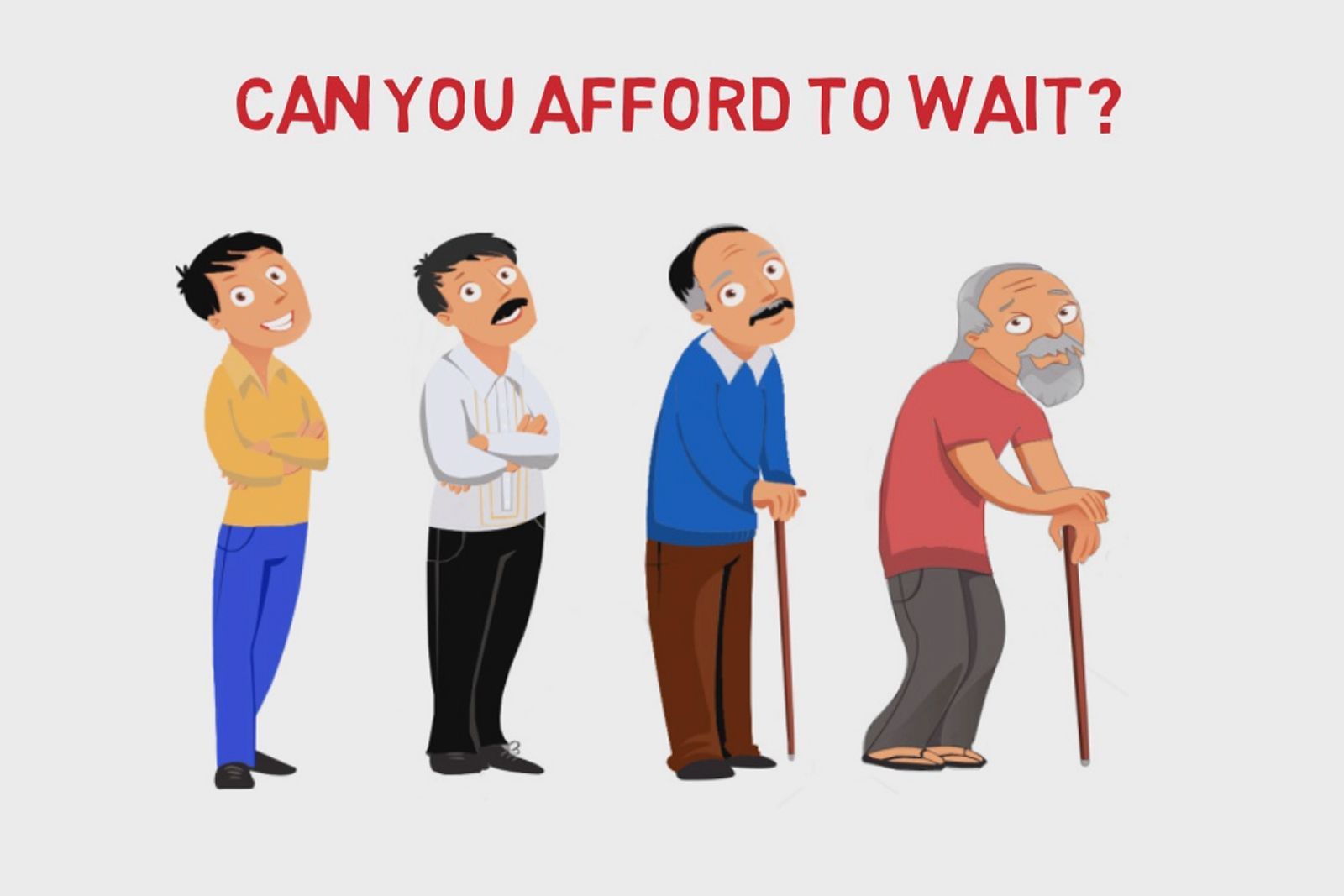 Sickness, Accident & Death – SAD – waits for no one Unlike an OFW, an immigrant will have the means to survive SAD.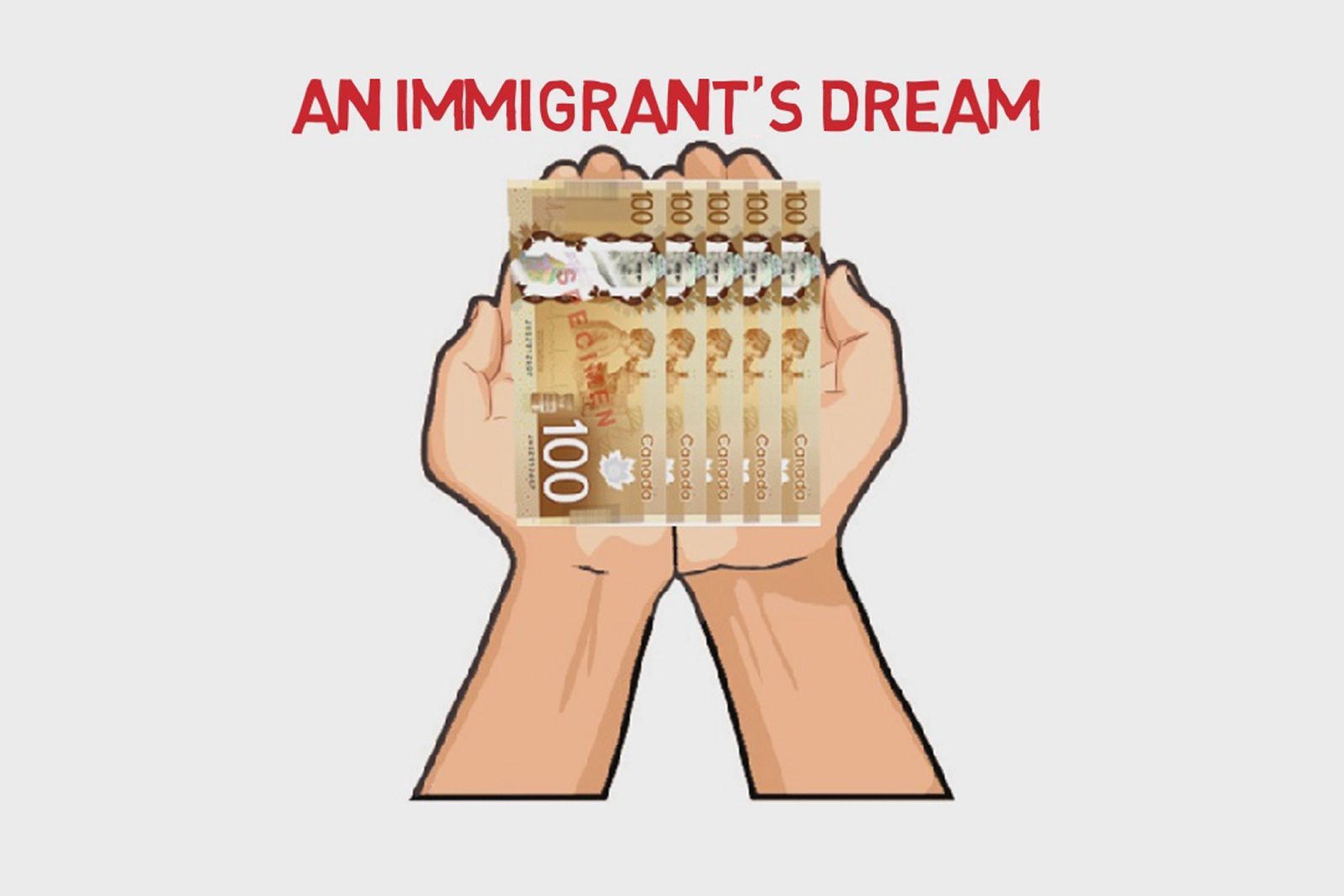 Filipinos leave home to achieve long-term financial security. Yet most OFWs return empty-handed. Not so the immigrant.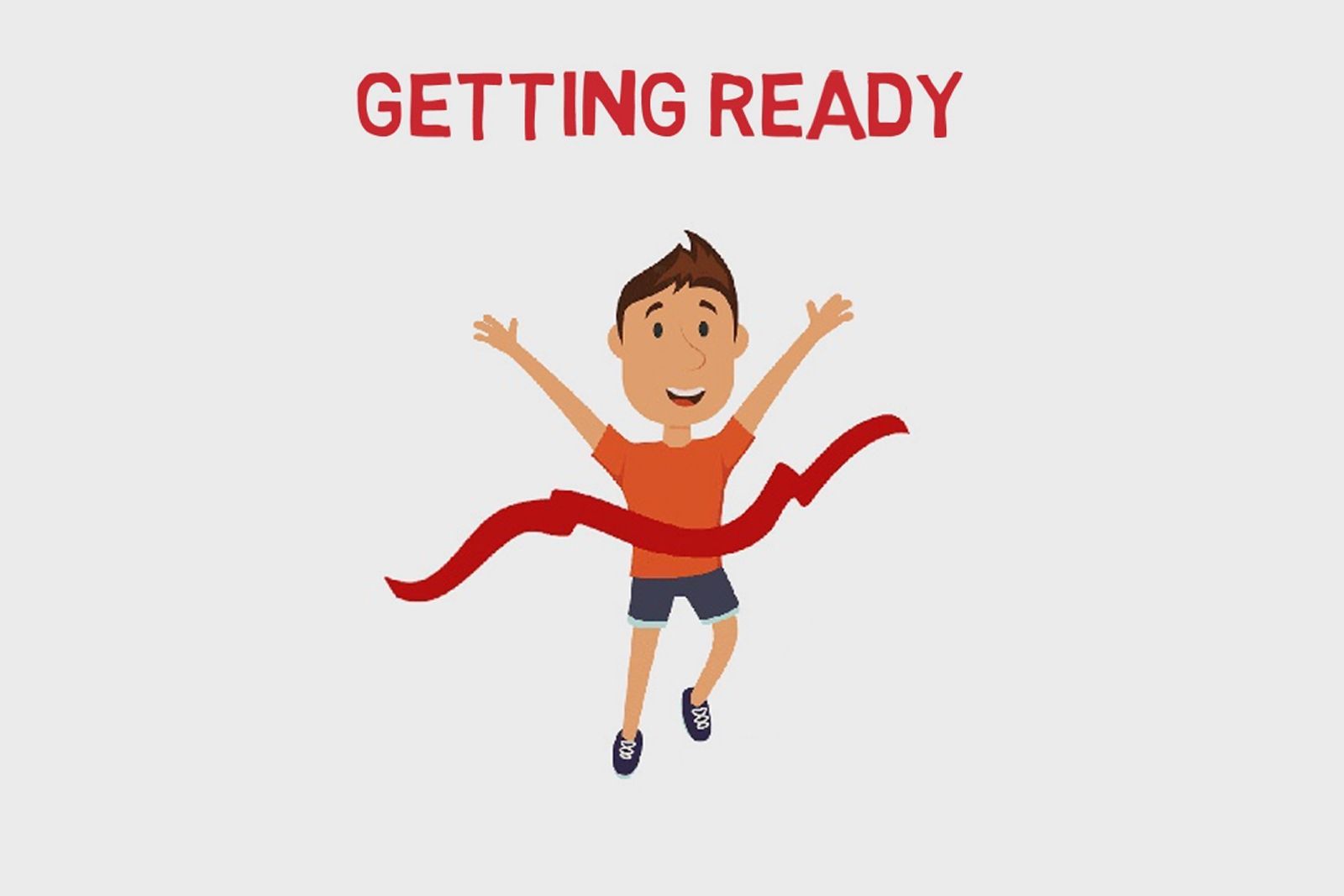 With just 90 working days to file your application, it pays to get all your documents in order before submitting your Express Entry application